Yesenia's Lullaby
by Zailin
(Immokalee FL)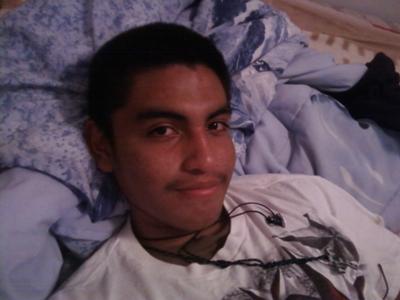 Zailin M.
Another lullaby but this time for a girl named Yesenia. I really wish i had a decent camera,piano and mic. This song sounded so beautiful played on an acoustic piano like the one at my school.
Click here to read or post comments
Estefania's Lullaby
by Albert J. Mejia
((Immokalee Fl ) )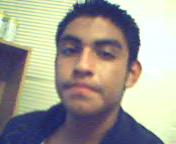 Another song i composed, this time though for a girl in my piano class :P
She likes Twilight so decided to name it Estefania's Lullaby after her.
I read all 4 books myself as well.
Hope you Enjoy it :)

(Sorry for that clicking noise, on of my piano keys are broken so it does that when i push it down.)


Click here to read or post comments
Sky's Forever Dream
by Zailin
(Immokalee FL)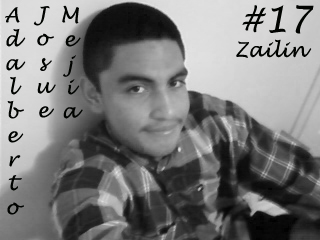 Zailin M.



I know its not really much but i hope you enjoy it. Like i tell my brother if it sounds decent,who cares what your pushing. Anyways still wish i had better equipment so you can really see that it sounds decent. This is just a simple Composition.
How To Play Piano by Chords
THE FAST AND EASY WAY TO LEARN PIANO!
The Ultimate Piano by Chords Learning Kit
Check It Out Now!






"Your entire site is simply fantastic. I really loved it. Now I am learning the basics of piano by myself, with your really great help. Thank you very much!"
Jaime C. from Brazil
---
"I only started to play about six weeks ago but the last hour of watching your videos about chord progressions has been something of a revelation. You're brilliant!!!!"
Stephen Roberts from U.S.A
---
"I'm a beginning keyboard player and your video's are an excellent guide. You're absolute not in a hurry, and take time to explain. I'm sure I'll follow all your lessons to get the hang of playing the piano/keyboard!"
Wouter E. from the Netherlands
---
"Thanks for all your work ( tuto and others ). You're doing a really great job, You're the best internet teacher I know."
Anthony Hassen Cohen from France
---