Timmy's fur Elise
by Tim byrne
(Marlow, England)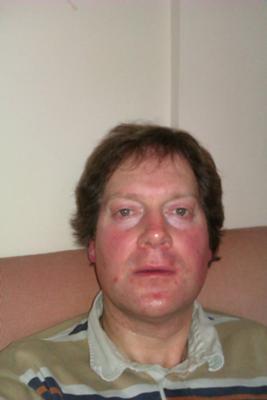 Hi
I've learnt the music and am making plenty of mistakes 'till i learn to play it better


Click here to read or post comments
Me learning 'Love of My Life Chorus
by Tim Byrne
(England)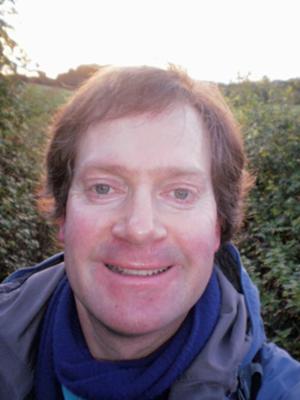 Hello


I'm nervous doing this for the camera, and not doing it very well. Is this anything like how its supposed to be played??? I don't know!
Fur Elise Part II
by Tim Byrne
(Marlow England)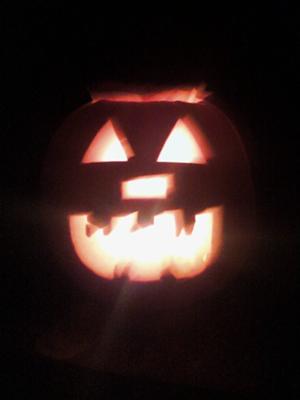 oops - how did that get in there!
I'm Trying this. I think part of the difficulty is playing the left thumb above mid C. I'm trying to keep a constant left hand rythum with a metronome when I practice it, and fit the right hand in. It's also smartened up my part I.


Timmy's Fur Elise Pt I
by Tim Byrne
(England)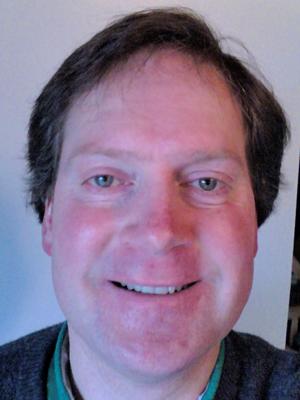 Hello again
My camera is broken so this is a bad mobile phone video!
The speakers on my old piano thingy also leave something to be desired. My playing's not realy up to this one yet!


Click here to read or post comments
Check out this utube
by Tim Byrne
(England)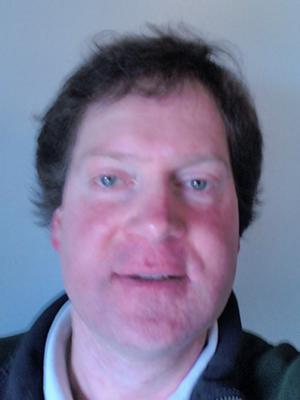 Hi
I like this utube. It's by Henry & Felice Mancini. There is a long piano intro, and the vocals start at 1:24 on the timeline, then the lyrics are:

Sometimes not often enough
we reflect upon the good things
and those thoughts always centre around those we love
and I think about those people
who mean so much to me
and for so many years have made me
so very happy
and I c-o-unt the times I have forgoten to sa-aaa-ay
Thank you
and just how much I love them


Here comes the sun again
by Tim
(Marlow, England)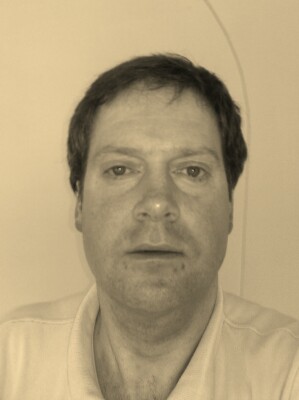 I thought I'd send this short version in, with some of the correct notes this time!

Click here to read or post comments
Here Comes the Sun
by Tim Byrne
(England)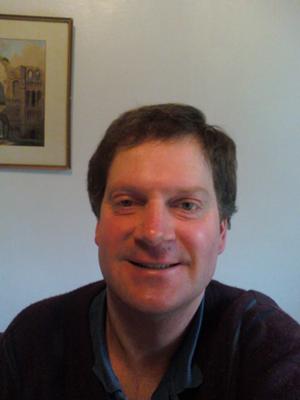 Hi again
I'm struggling to play this with the pedal, but it hard to get your hands in a good position!


Click here to read or post comments
Piano Man Billy Joel
by James White
(N.Y)

Piano Man by Billy Joel is my favorite piano song of all times.

The melody of the song is really catchy and I love the idea of a piano man singing for all the people in bar reflecting their unfulfilled dreams.

Need I say that this song has been one of Joel's greatest hits? It peaked at 25 on the Billboard Hot 100.



Enjoy the Lyrics and tell me if you like it as much as I do :)
Piano Man / Billy Joel
Its nine oclock on a saturday
The regular crowd shuffles in
Theres an old man sitting next to me
Makin love to his tonic and gin
He says, son, can you play me a memory?
Im not really sure how it goes
But its sad and its sweet and I knew it complete
When I wore a younger mans clothes
La la la, de de da
La la, de de da da da
Chorus:
Sing us a song, youre the piano man
Sing us a song tonight
Well, were all in the mood for a melody
And youve got us feelin alright
Now john at the bar is a friend of mine
He gets me my drinks for free
And hes quick with a joke or to light up your smoke
But theres someplace that hed rather be
He says, bill, I believe this is killing me.
As the smile ran away from his face
Well Im sure that I could be a movie star
If I could get out of this place
Oh, la la la, de de da
La la, de de da da da
Now paul is a real estate novelist
Who never had time for a wife
And hes talkin with davy whos still in the navy
And probably will be for life
And the waitress is practicing politics
As the businessmen slowly get stoned
Yes, theyre sharing a drink they call loneliness
But its better than drinkin alone
Chorus
Its a pretty good crowd for a saturday
And the manager gives me a smile
cause he knows that its me theyve been comin to see
To forget about life for a while
And the piano, it sounds like a carnival
And the microphone smells like a beer
And they sit at the bar and put bread in my jar
And say, man, what are you doin here?
Oh, la la la, de de da
La la, de de da da da
Comments by www.piano-play-it.com
To begin with you can learn how to play the song Piano Man with our free tutorial.
Click here to go the piano tutorial of the song.
Here's a great piano sheet of the song "Piano Man" which costs only

$3.95
Click here to read or post comments
'Your Song' played by me
by Tim Byrne
(Buckinghamshire, England)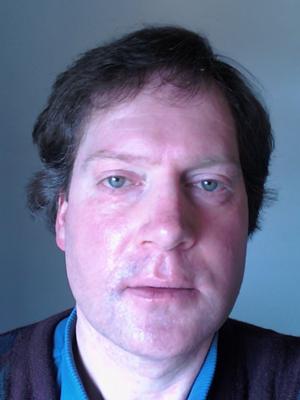 Hi
I've just learned this from one of my free songpond tutorials because I found it there first. I've only just learned the song so I'm still strugling with some of the chords. However it's a good one to practice because it improves your hand skills.


Click here to read or post comments
Timmy from England's Love of My Life
by Timothy Byrne
(England)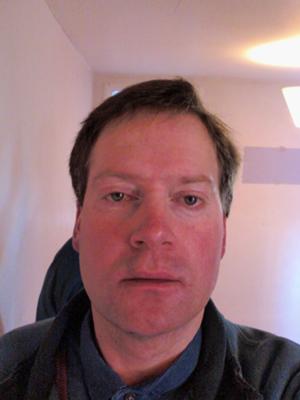 Hi!


I'm just learning the song, and have only been playing a few months, so don't laugh!
Click here to read or post comments
Timmy's Let It Be
by Tim Byrne
(England)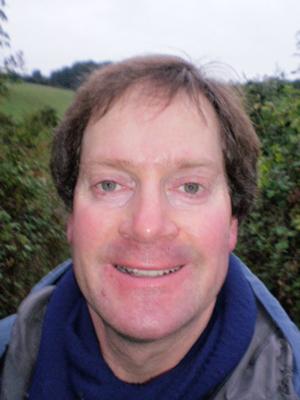 Timmy
Click here to read or post comments
Timmy's Hello
by Tim Byrne
(England)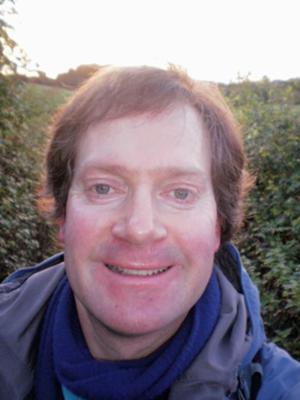 My lower C key is too loud - I think it's broken. I didn't repeat the chorus because it takes ages to upload!
Click here to read or post comments
How To Play Piano by Chords
THE FAST AND EASY WAY TO LEARN PIANO!
The Ultimate Piano by Chords Learning Kit
Check It Out Now!






"Your entire site is simply fantastic. I really loved it. Now I am learning the basics of piano by myself, with your really great help. Thank you very much!"
Jaime C. from Brazil
---
"I only started to play about six weeks ago but the last hour of watching your videos about chord progressions has been something of a revelation. You're brilliant!!!!"
Stephen Roberts from U.S.A
---
"I'm a beginning keyboard player and your video's are an excellent guide. You're absolute not in a hurry, and take time to explain. I'm sure I'll follow all your lessons to get the hang of playing the piano/keyboard!"
Wouter E. from the Netherlands
---
"Thanks for all your work ( tuto and others ). You're doing a really great job, You're the best internet teacher I know."
Anthony Hassen Cohen from France
---